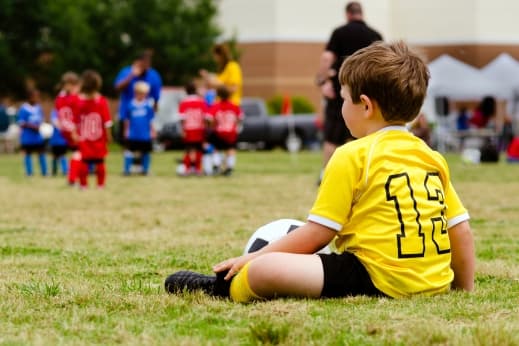 "We don't stop playing because we grow old; we grow old because we stop playing." – George Bernard Shaw
As parents, it probably makes you smile to see the wide grins on your little ones' faces when they play. It might amuse you to hear about some of their more outrageous ideas as they try to learn more about the world. You might also think it's fun to see their creativity develop as they use their imagination to make new worlds.
However, there is more to play than you think. It is actually the key to your children's learning. Researchers and educators worldwide agree that play is one form of early education which has a positive impact on your kids' healthy growth and development.
Your local children's Montessori center in Anaheim, California recognizes the significance of active exploration in fostering children's overall development. Play gives them various opportunities to develop their physical, mental, social, and emotional skills and abilities. It also helps enrich their learning since it provides them with an environment where they can reinforce the lessons they learned from their experiences.
The type of Montessori education that we offer at Anaheim Hills Montessori School resembles playful learning. By incorporating play in your children's education, we encourage your little ones to form connections about the world using what they learned. We help them understand the importance of their experiences by offering opportunities that arouse their interest and curiosity and which encourage them to actively learn in and adapt to different settings.
To know more about how your Montessori school in California can help your children learn through play, please feel free to get in touch with us.