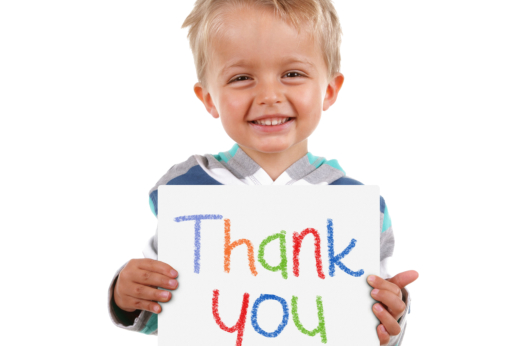 A toddler jumps up from the table the very second they have gobbled down their nuggets. In another instance, the child forgets to say thanks when their doting aunts or uncles come over and bring them an unexpected present.
While it may seem like typical, it is actually never too early to coax your children to be on their best behavior. As a matter of fact, our staff believes that now is the perfect time to show them the importance of being nice. While it is hard to know how polite your preschoolers ought to be, teaching them the importance of appropriate, respectful, and considerate behaviors should form part of their early education.
Whether inside the walls of a Montessori school in California or outside of it, good manners and etiquette remind your youngsters that other people matter and deserve respect as well. Since respect for oneself and others is at the heart of good manners, equipping them with the right manners conveys to your kids a sense of respect not just towards authority figures, but also toward their peers. From career to relationships, helping your preschoolers to develop their sense of decorum can help them make or break an opportunity. Clearly, manners go a long way in making sure that they have a successful future ahead of them.
As a first-class children's montessori center in Anaheim, California, we recommend that you start teaching your kids to exhibit good behaviors as early as now. This is a great time to nurture excellent behaviors since their minds are more malleable and they are naturally eager to please their parents, as well as adults whom they respect.
Should you have questions about instilling appropriate behaviors in your children, give our team at Anaheim Hills Montessori School a call. Let us help you develop your kids' skills, talents, and personality.